Custom design

Responsive for mobile devices

SEO-ready

Easy to add or modify content

Ready for new features
Customized corporate website
We have a flat rate solution for small business companies – get online in a couple of weeks!
Choose from thousands of templates
Content work
Domain name registration
Choose your own hosting or place it on our servers
Regular website maintenance for 1 year
Ongoing support and guidance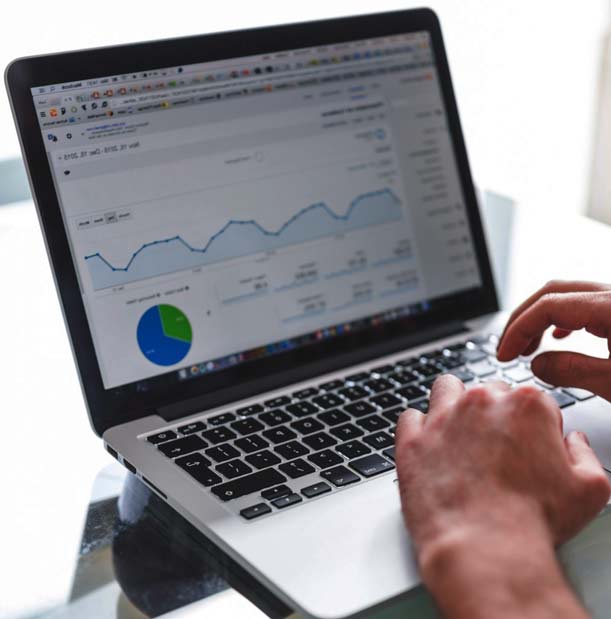 Small Business Website
Usually, it takes a lot of time for expensive specialists such as web developers, designers, content managers, SEO experts to do their job. First of all – you need to choose the platform for your site, then the designer will create several design concepts for your site and will wait for you to choose one. After your design concept approval, you'll finally see the prototype of your website and it'll be only 20% of all the work.
The normal development cycle for a professional website lasts for several months, that is what big companies do.
Our Small Business Website solution
We work with small business differently. We use just one platform for our flat rate and it is the most popular platform in the world for today and it is FREE.
We use prebuilt templates for design from 10'000+ catalog and then deeply customize it, creating a unique design for your site, using your photo and video materials. It perfectly saves time and your money. Our website development can be finished in a week!
SEO for your website
For search engine optimization, we use another developed solution, you'll get optimized website with the right SEO structure, <h1>, <h2>, <description> filled in the right way. It is the base website SEO, with which you can start to work on unique content. To learn more about SEO, check out our small business solution for digital marketing.